Welcome to Rockwell Public School
Specialist Sites
Guidance, Library, Music, PE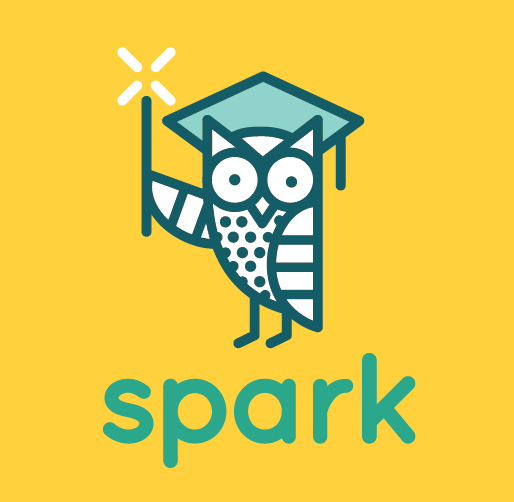 Announcements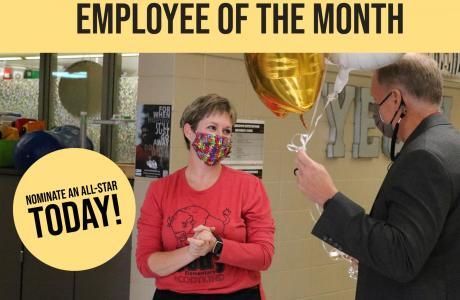 Every month Millard Public Schools honors employees that go above and beyond. Know of a teacher or staff member making a difference in our school...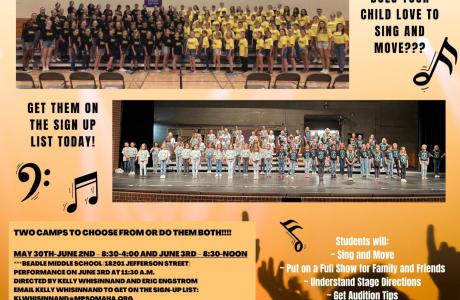 Millard Summer Show Choir Camps are available for 4th, 5th, and 6th grade students! See the flyer for details.
MISSION STATEMENT
Norman Rockwell Elementary School guarantees that all learners are empowered with the ability to become inclusive citizens who exemplify personal excellence through rigorous and diverse education experiences provided in an innovative, caring and safe environment.