Welcome to Rockwell Public School
Specialist Sites
Guidance, Library, Music, PE
Announcements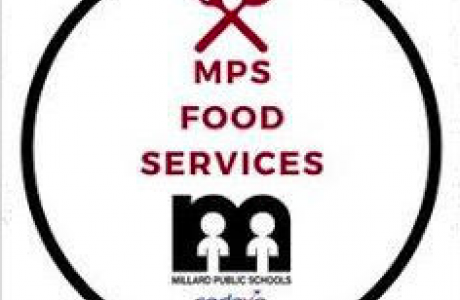 Click here for information about the USDA Community Meals program. Then click on Free Meals to read more.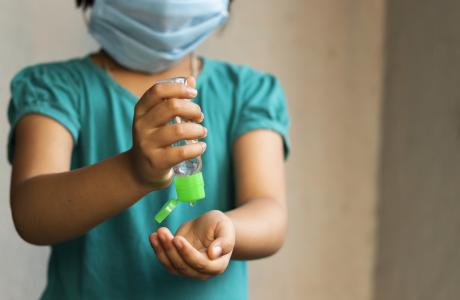 Click here to visit Millard's Covid-19 website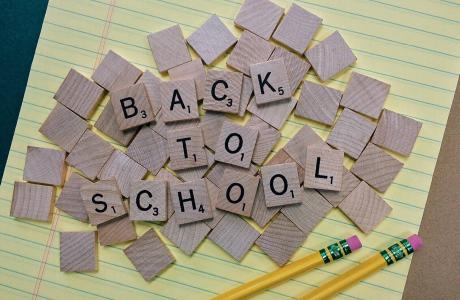 Find out more information about our back to school policies
MISSION STATEMENT
Norman Rockwell Elementary School guarantees each child achieves personal excellence and develops character traits to become responsible citizens by creating a world-class elementary school through diverse and engaging educational experiences provided by a caring team of family, students, staff, and community in a positive and safe environment.